And let us consider how to

stir up

one another to love and good works, not

neglecting

to meet together, as in the habit of some, but

encouraging

one another,

all the more

as you see the Day drawing near. – Hebrews 10:24-25
Welcome new visitors to HRBC. It is our prayer and purpose to help people grow closer to Jesus. If you are looking for a church home or have any questions about who Jesus is, we want to serve you. It is our vision at Hampton Road Baptist Church to help you reach up in worship, reach in for discipleship and growth, and reach out in evangelism and ministry. We hope that you will join us in worship! If you have any questions not answered here or would like additional information about our church, please see our contact information below.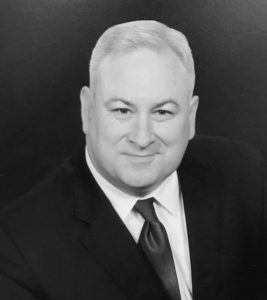 Kelly has been the pastor of HRBC since 2014. He previously served in youth ministry for 23 years. Kelly felt God calling him into a Sr. Pastor role and has been serving faithfully ever since.
Kelly received his undergraduate from HPU and his graduate degree from SWBTS. Kelly is married to Susan for over 32 years and have three daughters, Kelsan, Sharon and Spencer.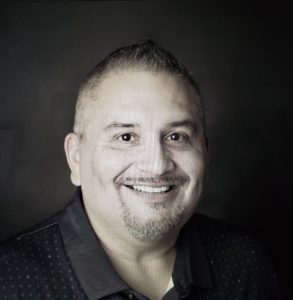 Worship & Youth Administrator
Alex Navarrette joined the HRBC staff in November 2019. He has a long history of music and youth ministry experience. HRBC is blessed to have him and his family.
Email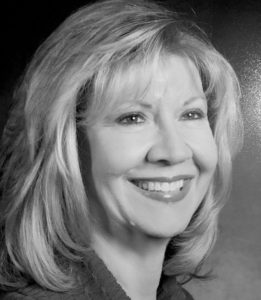 Sandra served as volunteer at HRBC since 1985 and joined the staff in February of 2015, after a career in the hospitality industry. Before joining the HRBC family, she served as the preschool director for Woodcrest Baptist Church in Dallas.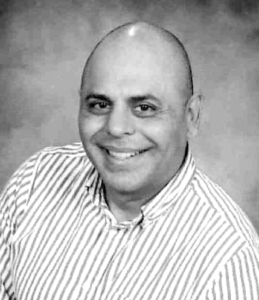 John became a part of HRBC staff in May 2013. He was an Evangelist for
Prison Fellowship
International in Columbia, served as a translator for several pastors and missionaries, and specializes in mental health ministry providing pastoral counseling.
Gloria Delany
Mrs. Gloria Delany joined our staff in May 2021. She brings many years of knowledge and ministry experience to HRBC. She is married to her husband Michael and have four grown daughters, and numerous grandchildren.
Email
Our On Campus worship times are:
English Service at 10:30am
Spanish Service at 12:00pm
If for any reason you are unable to join us for worship Sunday mornings on campus,
our services are streamed live on our Facebook page and later shared to our Youtube channel.
We are live on Facebook at 10:30am and our Hispanic service is live on Facebook at 12:00pm.
We have 8 On-Campus Adult Sunday school at 9:00-10:10am
2. Roy Wilson B240 Parlor
3. Jeff Fields Fellowship Hall Room A/B
4. Mary Moore Fellowship Hall Room C/D
5. Vickie Higgins Fellowship Hall Room E
6. Clayton Hancock Fellowship Hall Room F
7. Nowell/Allen Fellowship Hall Room G
Children's Sunday school Meets in the NE wing in The Great Room
Youth On Campus Sunday school Room B230 (Choir Room) at 9:00am
These are some precautions/social distancing practices HRBC is taking:
Hand sanitizer and masks are available at different areas throughout our building.
Office hours are back to normal, Monday-Thursday, 8:00 AM-5:00 PM.
Building access will still be restricted, so please call prior to showing up.
Your HRBC Staff

Our vision at Hampton Road is to be a Bible believing, culturally diverse congregation that spiritually equips and teaches our members through Bible study, prayer, corporate worship, discipleship,
and fellowship.
Our mission is to be a family of faith, reaching up to worship the living God, reaching in to encourage and equip believers of Jesus Christ and reaching out to share Christ with a world in need.
Prayer Times:
Wednesday 11:30 am (Zoom & FB)
Wednesday 7:00 pm (in person)
Wednesday 6:00 pm – 8:30 pm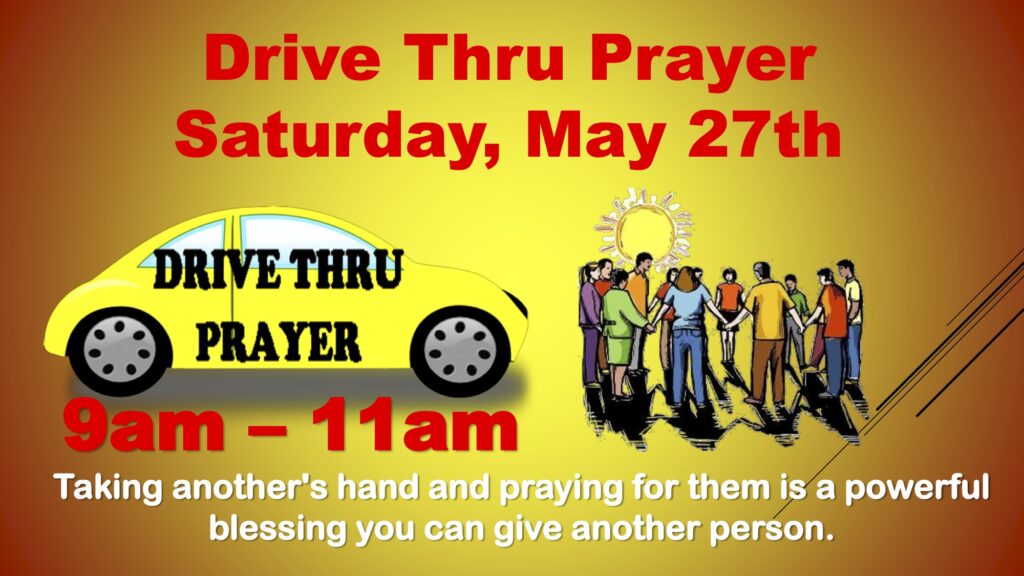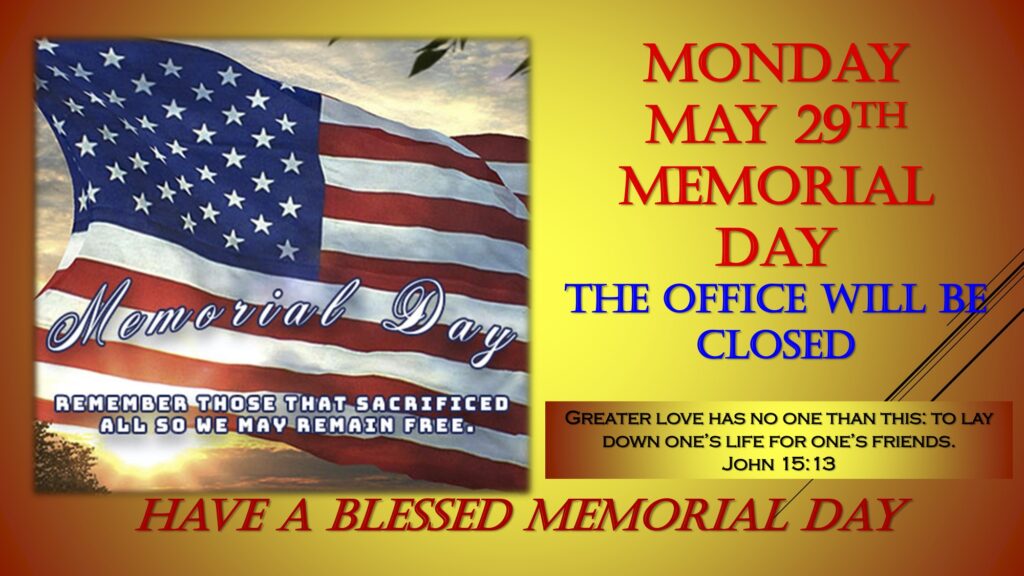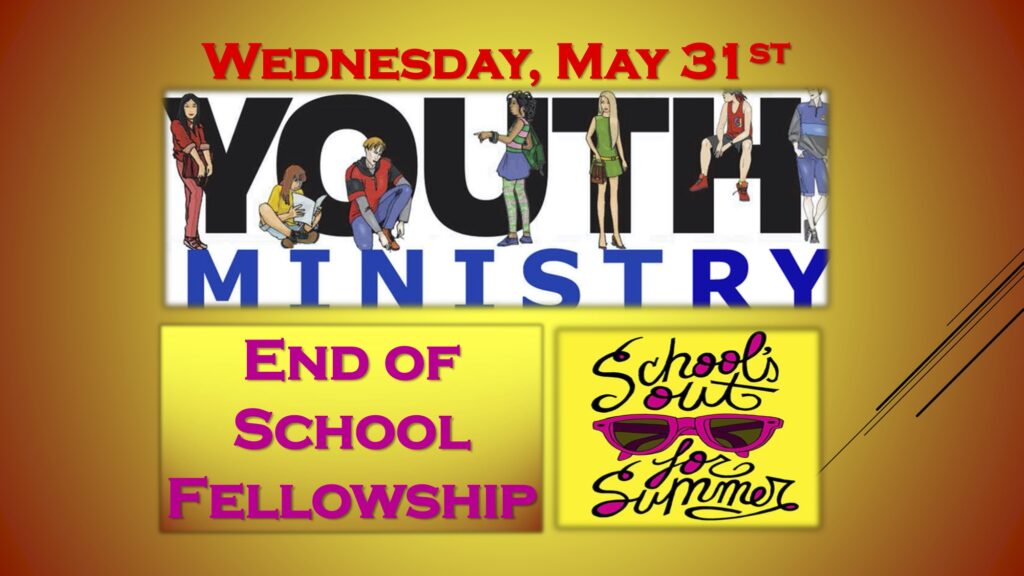 Worship The Lord In Giving
Faith and finances are inseparable; you cannot divide them. When we give our tithes and offerings, we are reminded of how much God has done in each and every one of our lives. He is the ultimate provider and sustainer. He not only deserves the highest praise, but our first fruits. As Randy Alcorn says, "The more we give, the more we delight in our giving- and the more God delights in us. Our giving pleases us. But more importantly, it pleases God."

Serving & Getting Involved
Sunday School
We offer Bible study classes for all ages. We also provide a class for Spanish speaking adults. Join us at 9:00 am Sunday mornings.
Community Meal
The first Wednesday of every month at 5:00 pm in
Fellowship Hall.
Child Care
We provide childcare during our worship services at the church.
Feel
free
to volunteer
!
The Edge:
Young Adults
Come and join us every Thursday in Building E for fellowship at 6:30 pm and 7:00
pm for
Bible Study.
Youth Service
Wednesday night services 6:00-9:00 pm. Join us for food, fellowship, worship & Bible Study in Building D (Gym).
Discipleship Programs
We offer a variety of discipleship classes throughout the year. This includes evangelism, relationships, the Bible, physical wellness, spiritual health, and so much more.
Women's Ministry
This ministry is designed to encourage women to grow in their faith in Christ and to develop
and strengthen
intimate friendships
with other women. We host a variety
Intercessory Prayer
We take the power of prayer in our lives very seriously. We offer round the clock intercessory prayer via our website as well as different prayer meetings during the week. We also provide a prayer room for a meaningful,
one-on-one with
God prayer experience.
Missions
We strive to share the gospel of Jesus Christ locally in our community and around the world. We support several
families on
Hampton Roadies
Children activities are on Wednesdays at 6:30 pm in Building A. We are starting a
curriculum called
Do you have a musical talent? Involve yourself in the various musical opportunities we have here at HRBC.
Men's Bible Study
Men of all ages are welcome. We meet on Fridays at 6:00 am
For more information about our ministries, please clink the link below
Want to keep up to date of what is going on at HRBC? Now you can, we believe that social media is pivotal in today's society. Stay up to date on the exciting upcoming events by going on Facebook, Instagram or Youtube.
Hampton Road
We at HRBC pride ourselves on being a multicultural commuity. We welcome people from all walks of life, regardless of age, race or
economic standing.
Hampton Road Baptist Church seeks to expand God's kingdom in the city of DeSoto and beyond. We are a passionate group of people who have been changed by the love of Jesus Christ and want to celebrate that truth, while seeing others do the same. Our desire is to foster a community of love that reaches
out with the truth of
the Gospel.